Mentorship programme
What do all incredibly successful companies have in common?
They have boards. Boards of advisors or directors, that have created and helped other successful companies before. The way to the top is a lot more fun and faster when you have a team that supports you.
How does this help you?
You think about starting a clothing brand. Either by yourself or with a business partner. The only thing you're probably missing is that experienced board of advisors.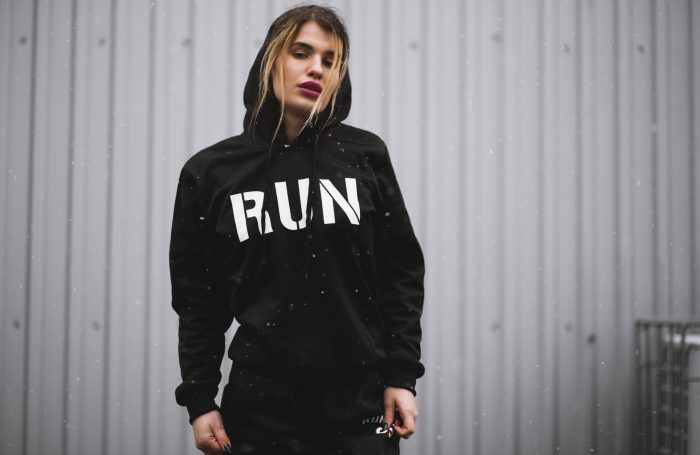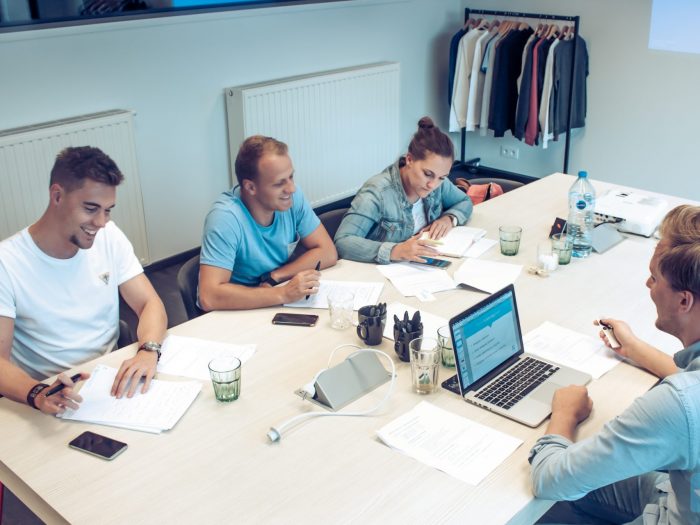 The Mentorship Programme
Our expert coaches have teamed up and created a small board of experienced mentors for starting clothing brands. During a period of 6 months they will be coaching you through the start of your brand. Just like a real board of advisors you will have to show them results. The only way is forward and your coaches will make sure that you are able to keep up.
In short you will get
An objective opinion on your ideas
A professional sound board
A helicopter view of your entire brand
A bigger network
A future proof business plan
How does it work?
The mentorship programme is a 6-month traject during which you will be in close contact with your coaches. Depending on your location this will either be via Skype or through personal meetings.
Together we will go through:
Screening of your brand
Business profile
Longlist of to do's
Shortlist of to do's
Implementation plan
Evaluation
There will be 2 monthly calls and every call will cover a certain topic. We will obviously listen to your want and needs but we will guide you towards uncharted terrain as well. So after every call you will get a few to do's and goals. That way you will be able to grow your brand while getting constant feedback and clear goals from your experienced coaches.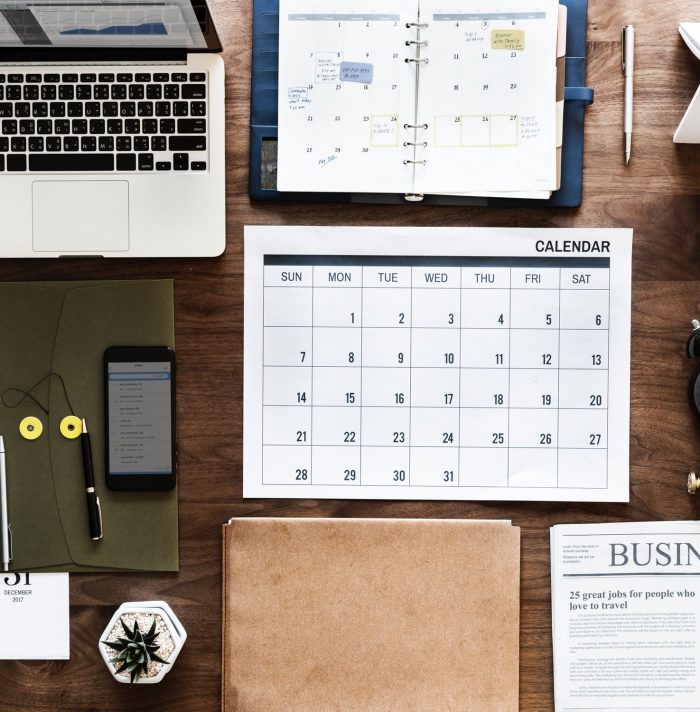 The biggest benefits of the mentorship programme
Shortcuts: save time and money while learning from industry experts
Support: your coaches will guide you in marketing, sales, logistics, management,…
Access: to our logistical service which includes picking and shipping for you online store